Brutus - 10 amp 18 VAC output/120 VAC input (2.5 amp slow-blow fuse 250v) US Power Supply ONLY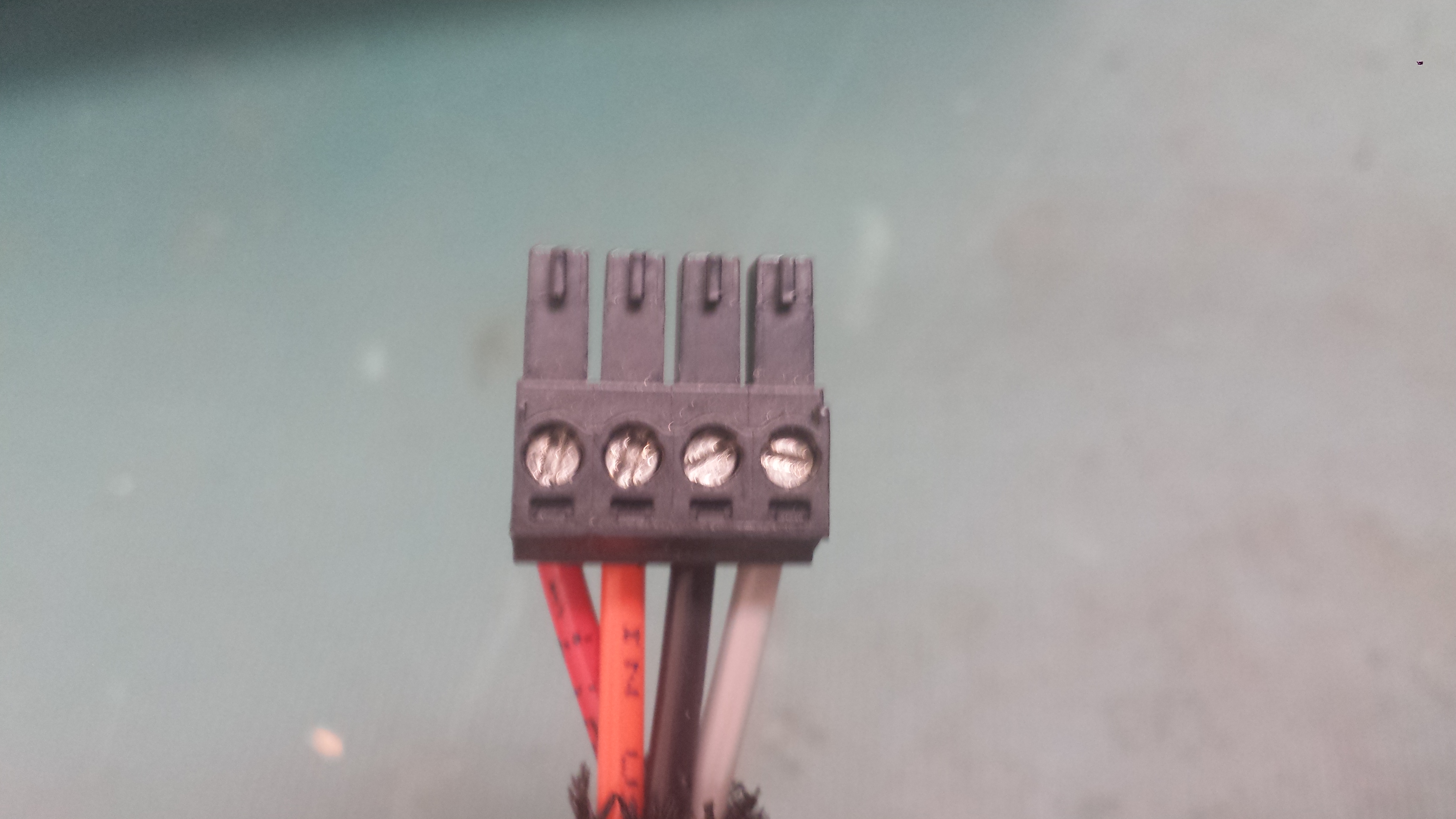 For use with PH-Pro 10amp System or PB110 10amp Booster ONLY.
The 4 pin plug on the front should be Red, Orange, Black, Gray from left to right. To provide the needed current capacity Pins 1 and 2 are grouped together, 3 and 4 are also grouped together. The photo shows the pre wired 4 pin plug included with the 18VAC /10 amp Brutus.